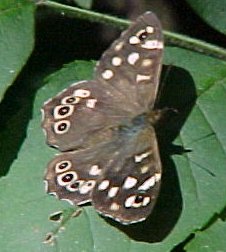 Note: If you see a warning about
"Active Content", click for options
and select "Allow Blocked Content"
to display the diary entries. Then
click "Yes" to "Run Active Content".
Welcome to our home page.

Wapley Bushes is a nature reserve to the south of Yate, near Bristol, in the West of England.
Click on the links on the left to find out about the Reserve.
BLOG: CLICK ON INDIVIDUAL DIARY ENTRIES